Jewelry Photo Editing
Jewelry photo editing service is a process of cleaning up jewelry products using a photo editing software. We provide premium high quality jewelry retouching service for your jewellery products online. Selling your jewelries online requires high quality resolution images that sells fast. We can remove unnecessary blemishes, spots or dirt in your jewelry images using a photo editing software. To get a high resolution quality of your image you may need a professional camera such as Canon, Nikon or Sony.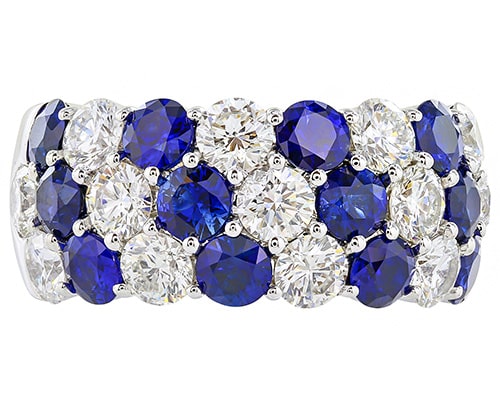 The price of editing a jewelry is $ .80 cents to $ 3 depending on your required editing. This involves removing of background, enhancing the color and overall quality of your image. There are different types of jewelry image that we edit, rings, earrings, necklace, bracelets and diamond images.
Jewelry Photo Retouching Services
One of the key important aspects of editing a jewelry is to edit and retouch it naturally. We don't want clients to be deceive by the orders they purchase. It is  highly recommended to maintain high customer satisfaction in order to have repeat orders. Avail our jewelry photo editing services to change the way you do business online.
Outsourcing your jewelry photo editing speeds up redundant and rigorous task of editing in your in-house staff. Our team can carefully remove any imperfections of your product and enhance it naturally for posting in website and social media.














Jewelry Photography
Photographers in the jewelry industry after the photo-shoot transfers digital RAW images to a computer device because they are able to see it clearly. Once the images are ready, they need to be retouched, a job where any flaws, blemishes that needs to be removed. Furthermore, a jewelry post production process is required to adjust carefully the temp, tint, shadows, highlights and mid-tone of the photo. It is also a jewelry photo editing but using Adobe Lightroom where further adjustments are required.
In conclusion, jewelry photo editing can be time consuming but it is always recommended to have your photos edited before posting online. Above all, this can totally change the way you sell your jewelry products online, not only it gives the buyers a view of the product but also the feeling of security when the image is naturally edited. View our sample jewelry products below and if you need anything contact us directly.
Our Jewelry Photo Editing Services
Full list of services we provide for jewelers and online stores.
Clean Up
This is an example of a ring which we have naturally enhanced the overall color and appearance of the image. The process takes about 10-15 minutes with minor blemishes. Every photo of a client may vary depending on the resolution and size. Some will take time due to the final output size however if the size is only 500 px or 1,000px the editing process can take less than 20 minutes. For large format with major blemishes can take up to 25-45 minutes.
Remove Background of Image
Adjust White Balance
Color Correction of Yellow and Silver
Sharpness of the Diamonds
Touch Up Reflection
Gemstone Coloring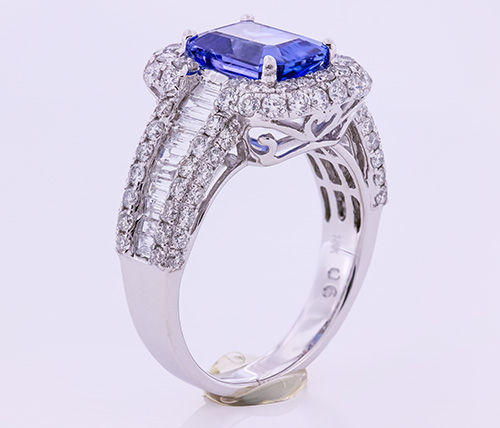 Color Correction
This is an engagement ring of a company where the band was altered naturally. Adjusting the right color to make it look silver and sharpening of the gemstones is important. This process can take 20 minutes or less depending on the size of the final output. We can save it via PSD, JPEG, PNG and compress the size of the image for social media posting.
Background Removal
Adjust White Balance
Ring Band Manipulation
Diamond Sharpening
Metal Enhancement

Change Different Colors
Changing your images from silver to gold or vise versa is possible. Save different types of colors of your jewelry products from silver, gold, yellow gold or white gold using this service.
Color Conversion of Jewelry Items
Photoshop Product Color Change
Variation of Colors
Silver to Gold
Gold to White Gold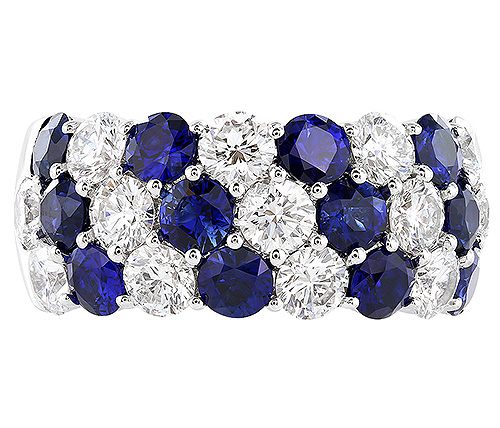 Jewelry Background Removal
Clipping path your jewelry removes the background of your image by replacing it to white or any background. This process is the first step in making your jewelry attractive to online sellers. Second, we will eliminate spots, blemishes and scratches. Third,  we then color correct the image and adjust the right colors of the gemstones.
Make Diamond Brighter
Create Sparkling Effect of Diamonds
Remove Spots
Reflection Removal
Jewelry Photo Retouching at it's Finest
Retouching your jewelry images such as rings, earrings, necklaces and other jewelry product is necessary in every business. A professional image displayed in social media or website gives you higher credibility in doing business online. Often than not images with better quality sell more than those who are just bare in color. After a photo shoot, images are post process because they are raw and does not have much life in it. Importing your files to an editing software is the first step.
Importing your Files – Import your files to your media device to view the shots, sort them out properly and pick out the best shots.
Adjusting the Settings – Adjust the settings such as white balance, temperature, tint, angle and other necessary adjustments.
Retouch using Photoshop – Remove imperfections once you zoom in to your picture. Retouch them flawlessly to leave a perfect image of your product.
Color Correct – Adjust the brightness, colors, temp and tint of the image.
Save Final Output – Save them in different file types such as JPEG, PSD and PNG.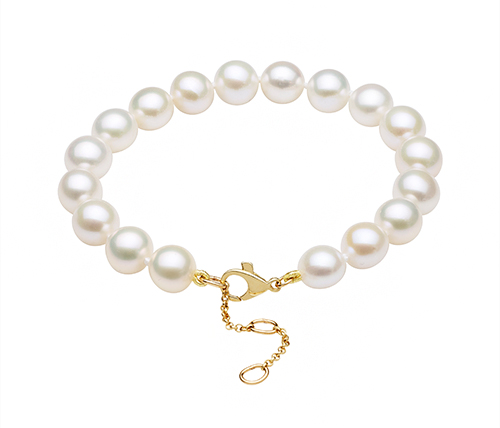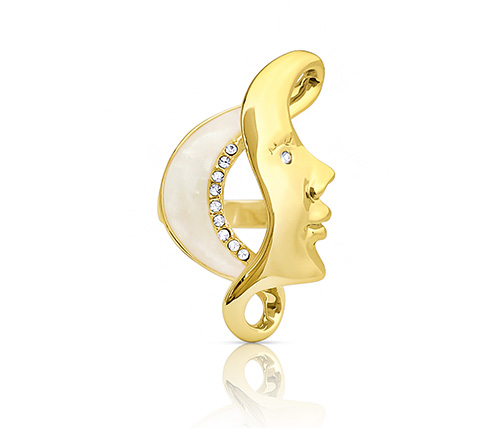 Frequently Asked Questions
Why you need to edit your jewelry image?
Jewelries are precious items that are highly valuable because of their rarity and demand. Selling your jewelry online needs to be highly presentable. First, you have to clean up all necessary blemishes and dirt visible in the product. Second, you have to perform a jewelry retouching wherein most of the small spots are removed. Third, you need to color correct images because they need to be vibrant. Lastly, resize, cropping and other adjustments need to be done to finalize the image.
Types of Jewelry you edit?
There are different kinds of jewelry that we edit, here are the list.
Necklace
Rings
Earrings
Bangles
Pendants
and many more
How much does it cost to retouch a jewelry image?
The cost of retouching a jewelry image starts from $ .50 cents upward depending on the time spent by the photo editor. Each image has its own requirement and is categorized as easy and hard. Moreover, easy images have minor spots or blemishes while hard images needs 30 minutes or more to finish.
How to take photos of Jewelry?
You can use a DSLR camera or high end mobile phone to take a photo of your jewelry. Taking photographs of jewelry needs a high resolution camera in order to capture every detail. Having a highly detailed image gives the customers idea of your product. Most companies hire professional jewelry photographers to do the job. Moreover, this can save you time and give you professional looking images. Furthermore, you can DIY your photoshoot of your products by simply going here: The Ultimate Guide in Jewelry Photography.
Can you change the color of my jewelry?
Yes, we can change any color of your jewelry to have variations. There are many services we provide in jewelry manipulations. Here are the list:
Change Diamond Stone
Color Change on Jewelry
Apply Sparkling Effect
Silve to Gold Conversion
Precious Jewelry Products Sold Online
Discover how to improve your jewelry online selling using our photo retouching service.